About the Owner
Michael "Chappie" Grice is a nationally renowned educator. He has assisted some struggling educational institutions and helped them turn around their programs and curriculum. Allow Mr. Grice and his professional staff to assist you with restructuring your curriculum and building better relationships with your students or their families.
Learn More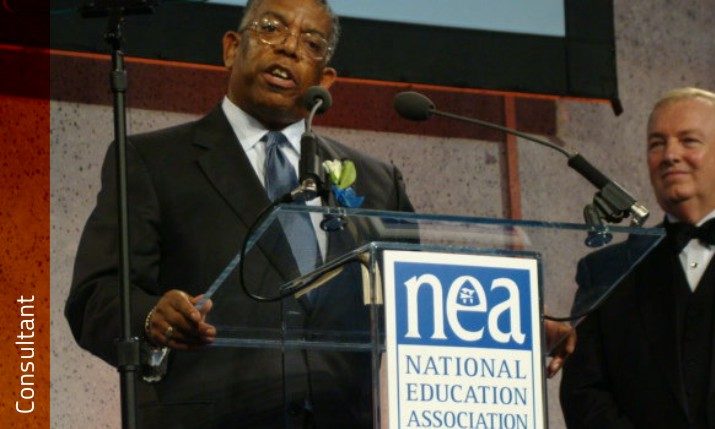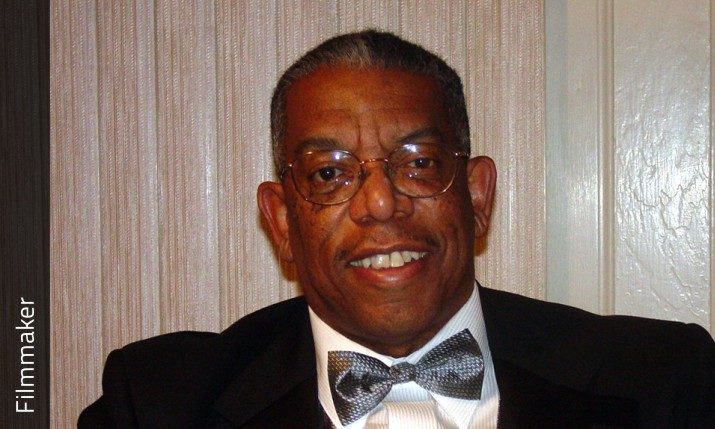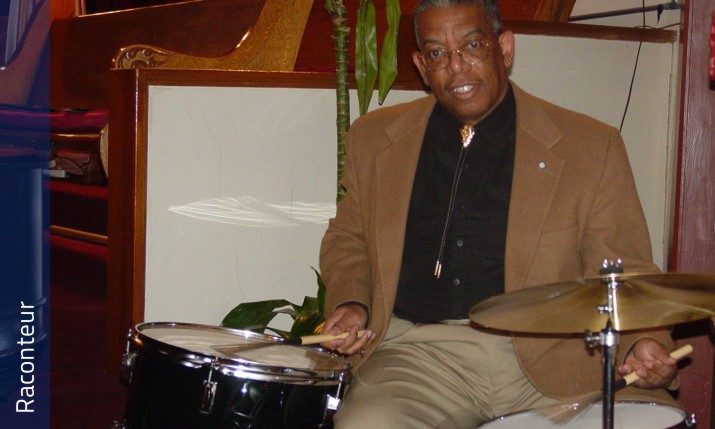 Teaching Strategies & Learning Concepts
At Nothing But Quality, we offer professional development services to schools and learning institutions in urban areas.

Our teaching strategies and learning concepts allow educators and their support staff, such as paraprofessionals and administrators to revamp their curriculum process and help their students bridge the achievement gap.
Educational Consulting
In addition to assisting with teaching strategies and learning concepts, our staff also offers educational consulting services.

Allow us to help you create a better learning environment for your students with frequent monitoring and various tips and tricks to build trust. We even have a few educational materials, such as books and movies that help your education process.